I was able to shoot their engagement session last weekend after already being rescheduled once with bad weather. Although that day was not much warmer (about 37 degrees), it wasn't raining (or snowing)! They were a wonderful couple to take pictures of, and very easy going. I personally love this set, as it goes from your classic engagement style shots and finishes with a little grunge.
We started at an orchard just outside Northfield and ended in "downtown" Northfield, which is so full of character.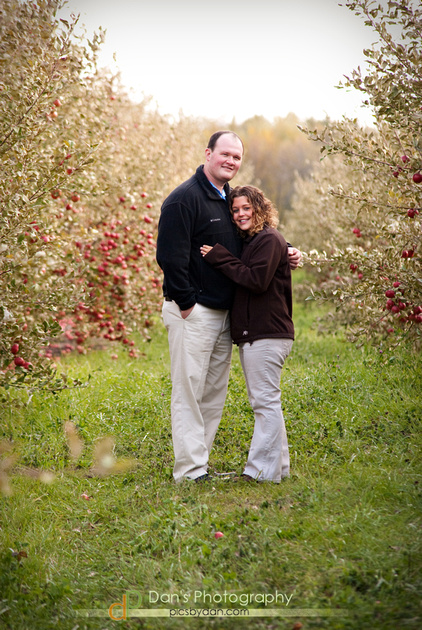 Although I didn't prompt them to do this.... I'll happily take a picture of it :-)
This is Cooper, and he REALLY wanted a piece of those ducks that were swimming behind me.
This truck just happened to be at the right place, at the right time.
I personally LOVE this grunge set...
Did I mention it was freezing cold that day? And this was right before sunset. After the hoodies came off, they had to take a few warm up breaks.